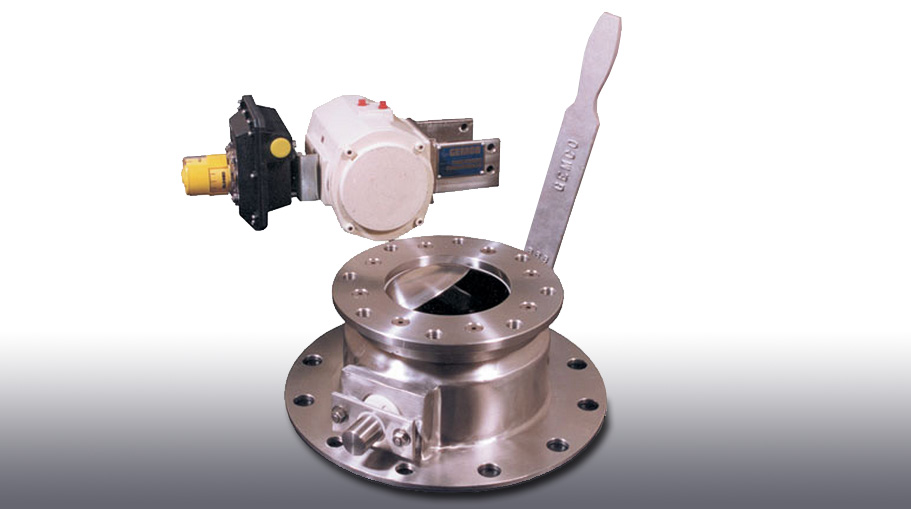 TLD Lightweight Valve

The versatile and lightweight Type TLD Valve is typically used for processing light density materials such as foods and pharmaceuticals and on rotating and mobile equipment where weight is a concern. It is available in a range of cast and weldable alloys including 316L stainless steel and Hastelloy. The sanitary version of the TLD Valve has full interior and exterior polishes. ANSI and DIN drilling patterns are offered in addition to the Gemco standard pattern. The valve is offered for dust tight, full vacuum and low-pressure (1 bar) services.
Designed to reduce weight and size without compromising performance.
Applications:
Tumble mixer and dryers
Intermediate Bulk Containers (IBC).
Mobile vessels and tanks.
Your Application
Click on the desired size to view / download PDF drawing with specifications