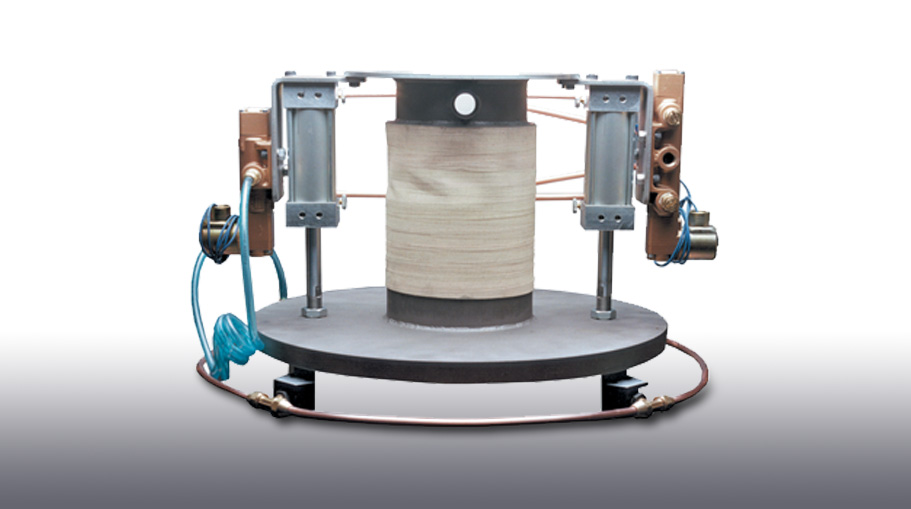 Flexible & Rigid Retractable Sleeves
The pneumatically operated Gemco Retractable Sleeves are designed for the dustless transfer of solids from one processor to another. These Retractable sleeves are available in telescoping rigid designs (usually stainless steel), or flexible boots, (usually white Neoprene). The telescoping models are used for one-way flows and flexible models used for bi-directional flows. The two pneumatic cylinders of the Retractable sleeve can be controlled locally, remotely or by automatic sequencing. Our sleeves are available in a range of finishes and coatings with a variety of stroke lengths and mounting configurations.
Gemco Retractable Sleeves are often interlocked with a Gemco Valve when charging or discharging powders.
Applications:
Processor to Intermediate Bulk Container (IBC) transfer.
Tumble mixer to IBC discharge.
Lost in weight feeder.
Your Application
Click on the desired size to view / download PDF drawing with specifications